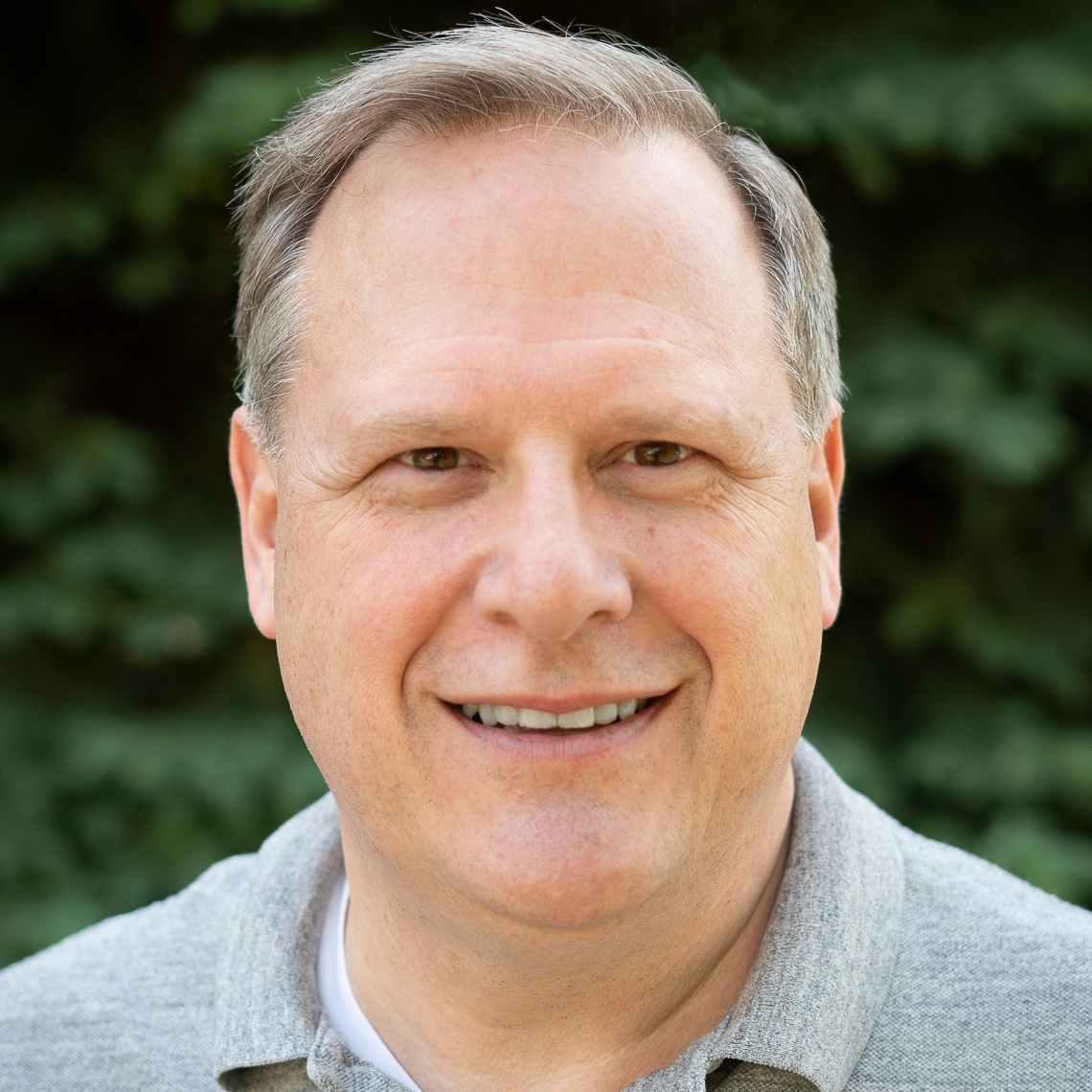 Taking Care of You. Taking Care of Business.

The Right Deal. The Right Time. The Right Price.

Over the course of a 25+ year business career, David Saint Germain has advised many of the leading real estate and consumer brands in sales and marketing. Since earning his Degree's in Management and Marketing, he has developed a unique marketing approach that enables his clients to get what they want (and need) out of their real estate transactions.

Whether it's buying or selling real estate, David has a keen understanding of the real estate marketplace, state of the art search technology, astute negotiations skills, knowledge of consumer behavior and ability to execute innovative marketing ideas that work. More importantly, David has an unyielding commitment to put his client's needs first; then rolling up his sleeves to do the right property and consumer research, applying his market knowledge and developing a customized strategy to accomplish his clients goals.

Buyers - Customize Strategy. Tailored Results.
If you need a new home, this means understanding everything you want in a home and scouring the marketplace using resources that most agents don't even consider, to give you the home you want.

Sellers - Customized Marketing. Tailored Solutions.
If you're selling a home, this means knowing everything there is to know about your property and the kind of person who will buy your home, then doing innovative marketing necessary to capture them.

Davids approach yields results: the right deal, at the right time, and the right price!

Don't take our word for it - client's rate DAVID SAINT GERMAIN - 100% Satisfaction and 100% Recommendation.

o 5/5 * Star Client Ratings (Realtor.com & Zillow.com)
o Voted "Super Agent" by Mpls-StPaul Magazine & Twin City Business
o Recognized America's Top 100 Real Estate Agents - Twin Cities
o Expertise.com Awarded - "Best Real Estate Agent"
o UpNest.com Awarded - Top Luxury Agent"
o RealTrends "America's Best" Top 1% Real Estate Professional
o Top 10 Real Estate Agents in Minnesota by Fast Experts
o Broker Agent Advisor "7-Star Award" Top 100 Agents
o Innovators Award Winner - The CE Shop
o HomeLight Achievement Award - "Sells Homes Fast"